marketing | Communication | retail | events
Marco Menghini
Highly motivated, creative and business-minded Marketing Communications Manager, with an understanding of traditional and digital communications and solid project management capacity.
My Experience
Marketing  | Communication | Art Direction | Copywriting | Retail | Events | Public Relations
Through a 20 years experience with global & local brands from different sector : from Fashion, to Design, Luxury, Jewellery, Architecture and Wine & Leisure, i had developed my expertise in Strategic Marketing and Brand Communication, CRM & AI, PR and Media Communications, Corporate Communications, Events Management, Digital and Social Media, Retail and Trade Marketing.
Elleci s.p.a
Kitchen & Bathroom
Head of Marketing & Communication
From November 2021 to Present
Cantori Group Architectural Skins
Architecture & Facades
Head of Marketing & Communication
From July 2016 to October 2021
Temporary sales & Marketing director
From Jan. 2016 to June 2016
Bros Manifatture
Fast Fashion Jewelry
Marketing, Communication & Press Office Director
From June 2014 to December 2015
My Skills
I am a highly skilled and experienced marketing professional with a proven track record of success. I have a deep understanding of the latest marketing trends and strategies, and I am passionate about helping businesses & professionals to achieve their goals.
I am also a highly creative and strategic thinker, and I am always looking for new ways to reach and engage audiences. I am confident that I can help you take your marketing to the next level.
Marketing Strategy

Business Development

Art direction
copywriting

EVENT PLANNING

 BRANDING
Marketing & Branding Strategy for Companies & Professionals. Are You Next?
Università degli Studi di Urbino Carlo Bo
Second Level Degree
Marketing & Communication
Faculty of Economics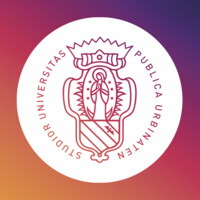 IED European Institute of Design
International master degree
Marketing & Brand Management for Luxury and Fashion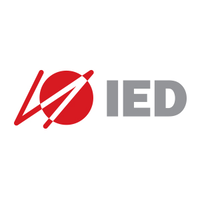 Università Politecnica delle Marche
FIRST LEVEL DEGREE
Marketing & Sales Management
Faculty of Economics
Highlights from my Portfolio
Cantori Emotional Video
A company's true strength is its people; all those who believe in their work and are aware that they are a small but substantial part of the whole.
Nanà Advertising Campaign
Versatile creations which exude the elegance and passion of the feminine universe